Clothes to help you reach your goals? Discover why our fans can't stop wearing Do The Thing swag.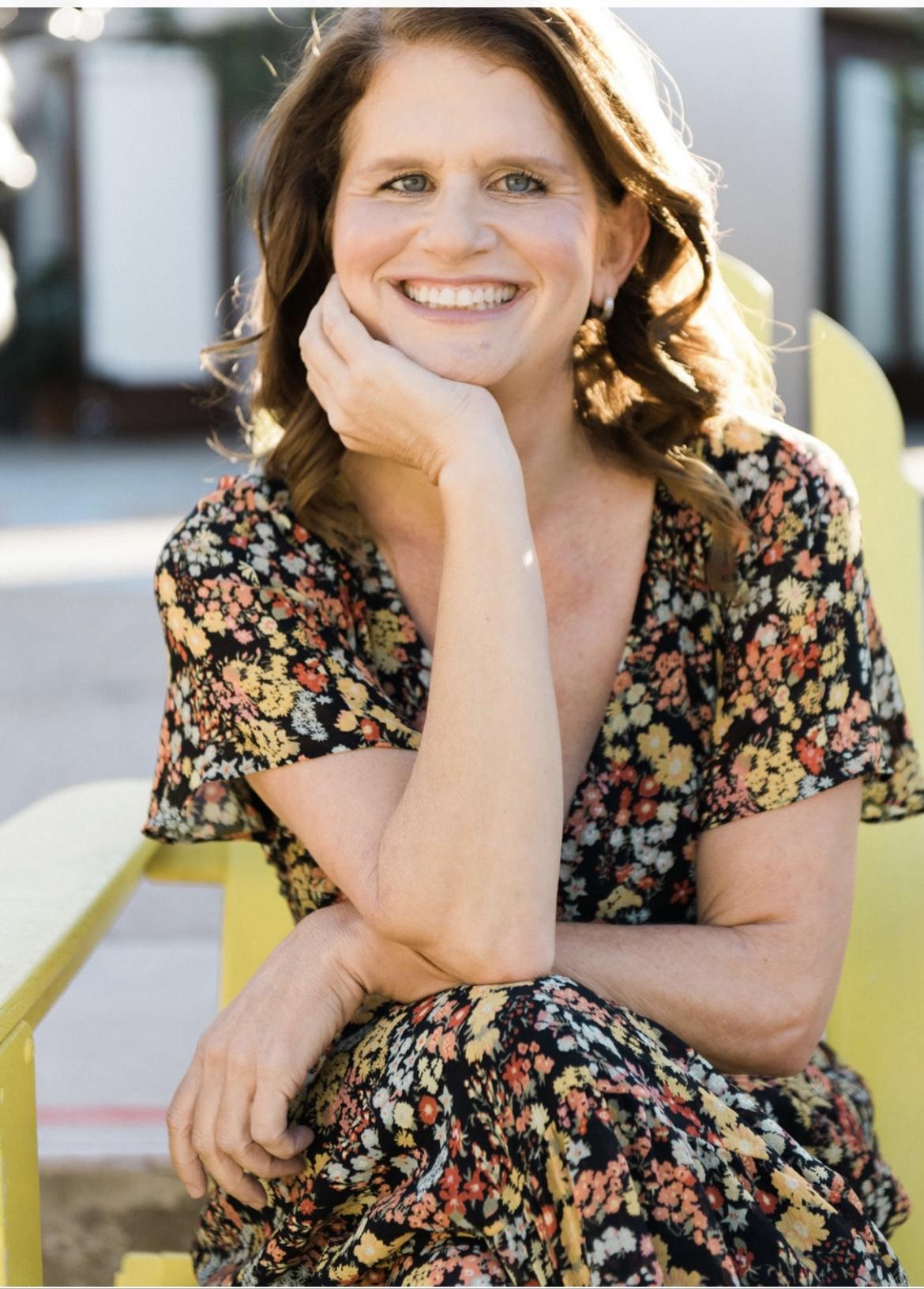 Hey, everyone! Welcome to the Do The Thing official swag site. I'm Stacey Lauren.
Do The Thing grew out of genuine curiosity. I wanted to pinpoint what drives people to overcome obstacles, set aside fears, and break down barriers to chase their dreams. And after countless interviews and research, I decided to Do The Thing myself. I started a podcast, unveiled a tried-and-true formula, and am writing a book.
Now it's time to hold yourself accountable for doing the thing.
Do The Thing swag is a fun—and quite stylish—way to tell the world you're finally doing the thing! We picked out sayings and mottos that will push you out of your comfort zone and ignite inspirational discussions with other like-minded individuals.
Motivational, Daring Swag for Everyone!
Who exactly did we design these wearable goodies for? Anyone who wants to Do The Thing! Our swag is the perfect conversation starter for those looking to:
Wear Something Outside Your Comfort Zone
Dream life. Dare me! But did you die? Do the thing!
What do all these sayings have in common? Everyone will want to talk about them! Do The Thing swag is a fun way to take a risk, mingle with strangers, and find your people. Every time you put on our tees, you'll hold yourself accountable for going after what you want in life. Make it a goal to wear a different style and color several times a week!
Our swag makes you more approachable to other high-achievers and inquisitive minds. It's a great way to break the ice and take the next step toward reaching your goals. We have unisex tees that look great on everyone. And our muscle shirts will remind you to keep flexing your Do The Thing muscle.
Dare to wear a shirt that will become the hot topic at your next gathering. You might even inspire someone else to begin their own Do The Thing journey! It's time to open yourself up to all the possibilities that come when you finally pursue your dreams. Pick up your favorite style today!